Google Remarketing
Now you can connect with your customers in a more intelligent way through our professional remarketing services. Through using effective display networks, text or a combination of both, you can target a specific audience that have visited your website previously. All the advertisements are fully managed in Google AdWords, which makes them a highly effective online marketing tool. When a SEO campaign becomes very competitive, this can be your secret power tool to increase branding and conversions over your competition. This can be an incredibly successful addition to your campaign and can drastically increase your ROI.
How does it Work?
Remarketing works simply by adding cookies to your visitors which then displays relevant advertisements through text or images when while they search through Google. In terms of cost, it is a relative inexpensive addition for the return on investment you will receive. By increased exposure over a target audience you are becoming more recognisable and increasing brand exposure. This makes them more likely to purchase your product or service by increasing trust.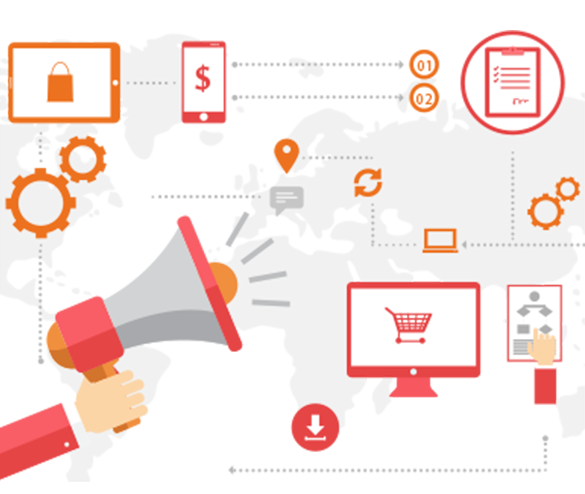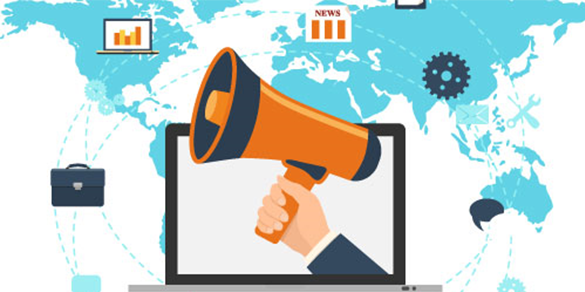 Advantages of Remarketing
Gain increase brand exposure through affordable and target marketing from, text, images, media or a combination of any. Increasing your branding will then lead to higher conversion rates. You will increase their chances of a future sale by keeping your brand at the top of their minds. Achieving better conversions will evidently create a much quicker return on investment. Easily target hot leads from visitors who abandoned their shopping cart. Just like many other Google advertising tools, you can control your budget to make smarter spending decisions. You can also view how effective your website is working which will help you optimise messages and banners in relation to changes and then budget for specific pages. Google remarketing can be added on to your existing package for a more robust and attacking digital marketing strategy.
We are an Official Google Partner